Administrator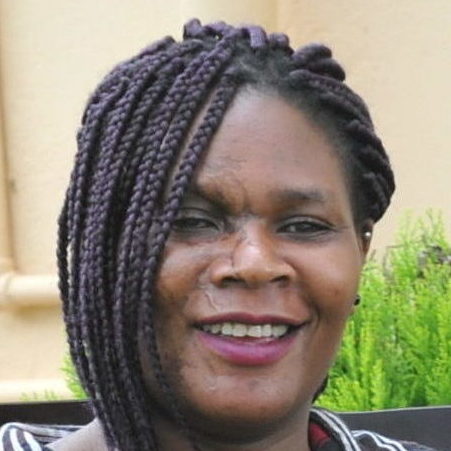 Reenah Ntoreinwe is the Administrator of HOCRAM.  She graduated with a bachelor's degree in Mass Communication (focus on radio & tv) from Uganda Christian University in 2008.
Prior to joining HOCRAM, she worked at Radio Ankole and worked as a personal secretary to the minister of finance.
Reenah is an acid attack survivor who was attacked in 2009 while escorting her female friend home in her car.  Her friend was the intended victim of the attack, the perpetrator her friend's jealous cowife.